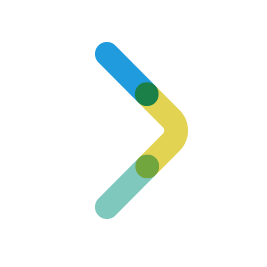 Watch our story unfold in this short introduction video.
Photo Credit: Seamus Payne courtesy of Skanska
Established in Florida as a not-for-profit, industry-friendly public-private partnership through support of visionary partners, BRIDG accelerates technology commercialization by providing solutions to bridge technology and capability gaps across multiple fields.
Access to 200mm (8-inch) wafer fab capabilities
Research, development, and manufacturing focused on advanced system integration solutions, smart sensor platforms, and non-CMOS electronics devices
Customized prototypes, systems miniaturization, and compound semiconductor materials integration
Trusted and assured fabrication facility for the development and low-volume production of microelectronic devices
Conduit to match industry needs with university and government lab research
By leveraging technology capabilities, processes, and background intellectual property, BRIDG provides open-innovation platforms at the economies of scale needed for cost-effective manufacturing, allowing partners to be globally competitive.
With capabilities that enable advances in many industries including medical, agricultural, space, defense, cybersecurity, food and environmental safety, autonomous vehicles, and critical infrastructure, BRIDG also serves as a catalyst for economic growth and diversification and has partnerships in place with educational institutions to inspire and strengthen our nation's STEM talent pipeline.