 BRIDG at Korea-U.S. Industrial Technology Cooperation Forum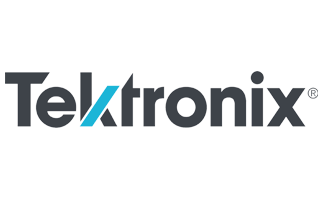 Tektronix Partners with BRIDG to Boost Domestic Semiconductor Package Testing
BRIDG at Korea-U.S. Industrial Technology Cooperation Forum
Tektronix Partners with BRIDG to Boost Domestic Semiconductor Package Testing
Discover the latest news from BRIDG and NeoCity
Collaboration with KIAT to help expand advanced package capabilities Kissimmee, Fla., January 11, 2023 – BRIDG, a not-for-profit, public-private partnership based at NeoCity in Osceola County, Florida specializing in advanced system integration and packaging,...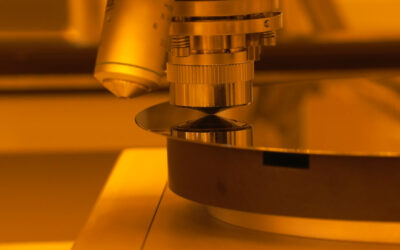 COVID-19 has emphasized the dire need for a trusted microelectronics supply chain to ensure our local, state, and national well-being.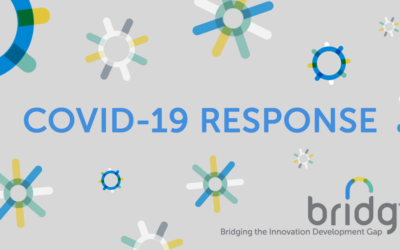 As we navigate the COVID-19 global health crisis, BRIDG has taken steps to prevent the spread of germs, support our community, and prepare for the future.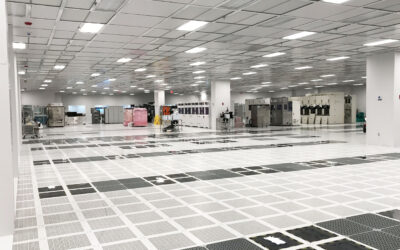 In response to COVID-19, BRIDG is offering cleanroom space and seeking partnerships to help alleviate shortages in life-saving medical supplies.