Discover the latest news from BRIDG and NeoCity
Osceola County, Florida – Plug and Play, a world-leading Silicon Valley-based innovation platform is joining forces with Osceola County to ignite innovation at NeoCity in an agreement approved by the Osceola County Commission on Monday. Plug and Play's...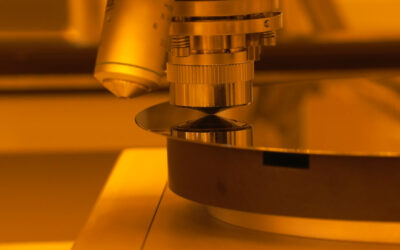 COVID-19 has emphasized the dire need for a trusted microelectronics supply chain to ensure our local, state, and national well-being.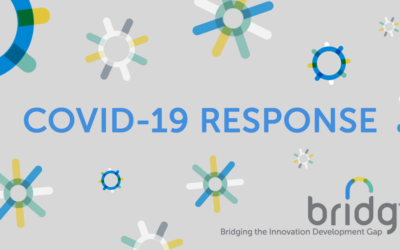 As we navigate the COVID-19 global health crisis, BRIDG has taken steps to prevent the spread of germs, support our community, and prepare for the future.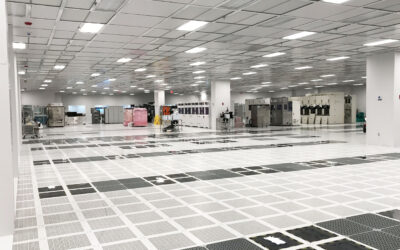 In response to COVID-19, BRIDG is offering cleanroom space and seeking partnerships to help alleviate shortages in life-saving medical supplies.