On one side, researchers and theorists forge bold ideas.
On the other, industry stands ready to deliver those ideas to the world.
We are the bridge that unites ideas with industry to accelerate the manufacturing development of emerging technologies and spark tomorrow's innovations.
Introducing one of the world's most flexible and adaptable advanced manufacturing research fabrication facilities.
Photo Credit: Seamus Payne courtesy of Skanska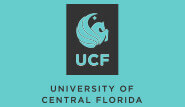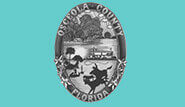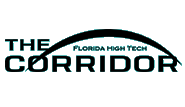 Powerful partners unite to advance a future-focused center of innovation led by an ethos of collaboration.