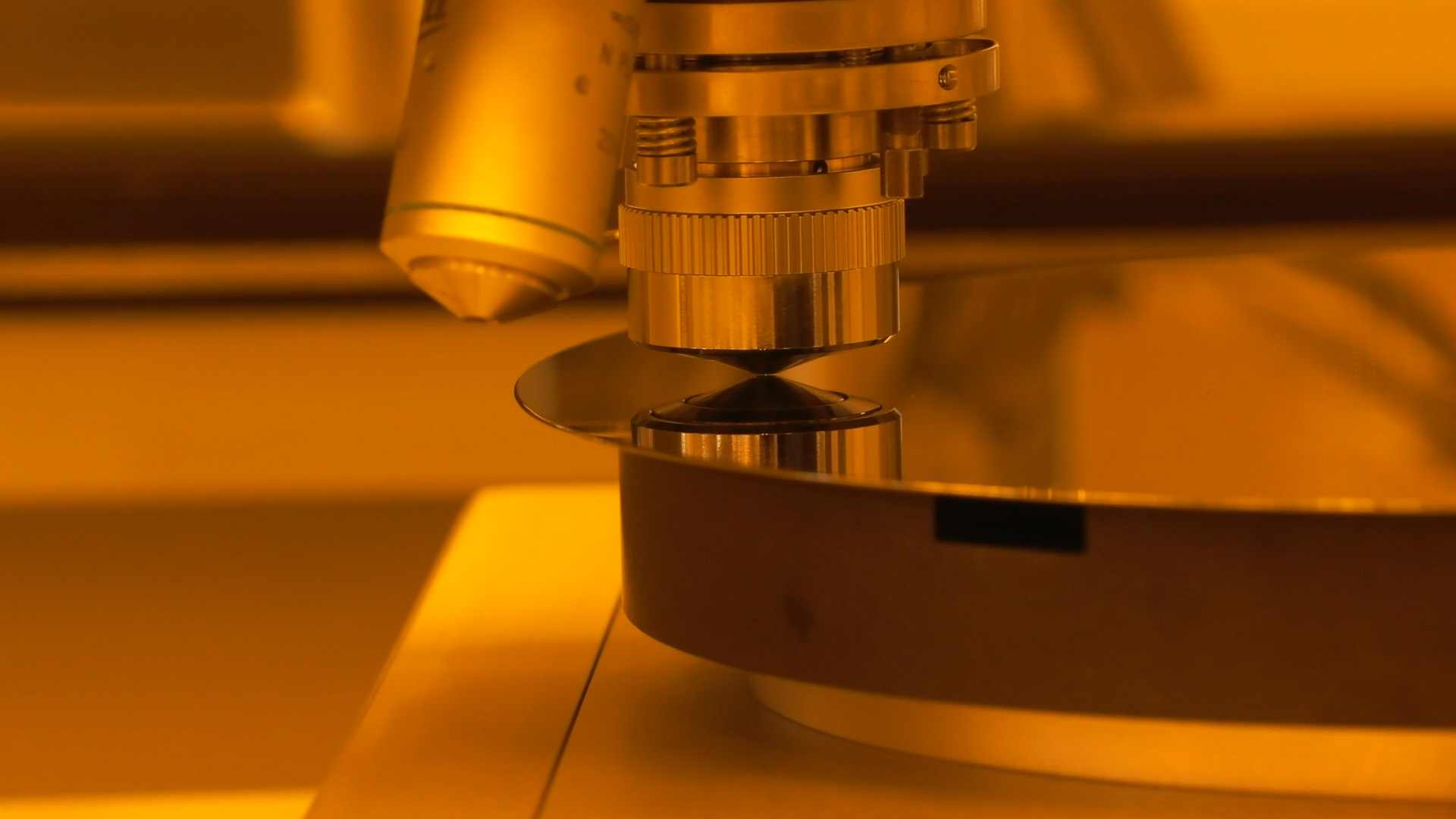 Our world has transformed over the last few months due to COVID-19. Businesses are closed or operating at greatly reduced capacities. Face coverings are the latest fashion trend. Social distancing is our new norm. And practically overnight, the United States has come to a startling revelation about the engine of our economy.
As we rapidly adopt virtual replacements for face-to-face interactions, we're more dependent on tech than ever before. The technologies that are powering every aspect of our lives – from communications and media, to e-commerce and transportation, to the medical advances that are currently combating COVID-19 – are all highly dependent on microelectronics.
For the United States, the unique challenges associated with the COVID-19 pandemic have emphasized the dire need for domestic semiconductor R&D and manufacturing for our national, state, and local well-being. Without a trusted microelectronics supply chain, the foundation for advances in must-win applications like IoT, 5G, autonomous vehicles, and more are at risk—along with our national security and economic competitiveness.
U.S. Leadership in Microelectronics
As we strive to develop solutions for a smarter, more connected world, the critical importance of semiconductor technologies will only continue to grow. By investing in domestic semiconductor manufacturing, the United States can become self-sufficient in the tech arena while giving the national economy a much-needed boost.
The long-term economic benefits of investing in the revitalization of the U.S. semiconductor ecosystem are undeniable:
Diversifies the economy with recession-resistant, high-tech jobs
Advances semiconductor technologies, the world's highest value-add economic multiplier
Creates an entrepreneurial ecosystem for the future $19T+ global high-tech economy
Promotes job creation, economic growth and economic security
Recently, the effort to establish a domestic semiconductor supply chain has gained significant bipartisan support. The newly introduced CHIPS for America Act and American Foundries Act – bipartisan legislation championed by U.S. Senator Marco Rubio and other Senate leaders – seeks to ramp up U.S. semiconductor manufacturing by increasing federal investment in the industry.
Combined with growing recognition of BRIDG by government leaders including Senator Marco Rubio, Representative Darren Soto, U.S. Secretary of Commerce Wilbur Ross, this signals an increased national focus on reviving the domestic semiconductor supply chain.
BRIDG: Accelerating Economic Recovery by Building an Industry for the Future
In Florida, where we are experiencing a second wave of COVID-19 cases and several primary drivers of our state economy have been decimated by the virus, the road to economic recovery will be longer than we had hoped. Throughout these uncertain times, it has become increasingly apparent that the Sunshine State must focus on diversifying our economy to both pull through the current recession and minimize the impact of future economic downturns.
The key to our success lies in semiconductors. Florida has the unique opportunity to achieve much-needed economic diversification while filling critical national capability gaps through BRIDG, Florida's public-private partnership for semiconductor R&D and manufacturing.
With a mission of strengthening the U.S. industrial base and semiconductor supply chain, BRIDG will improve the economic vitality of our region, state, and nation. As the anchor tenant of NeoCity, an emerging 500-acre technology district, BRIDG will catalyze the creation of thousands of high-tech jobs.
BRIDG is a key driver in transforming a state economy in dire need of diversifying beyond tourism, hospitality, and agriculture. Continued support of this initiative will remain critical in the months and years to come.
Together, we can enable the United States to maintain global leadership in microelectronics—safeguarding the economic wellbeing of our nation.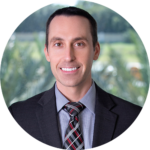 Brian Sapp
Interim CEO, BRIDG
Brian Sapp is the Interim CEO of BRIDG, a not-for-profit, public-private partnership for semiconductor R&D and manufacturing. Driven by a fierce passion for microelectronics and for Florida, Sapp leverages his experience and technical expertise to accelerate the adoption of emerging technologies across Central Florida and the entire state with impact globally.