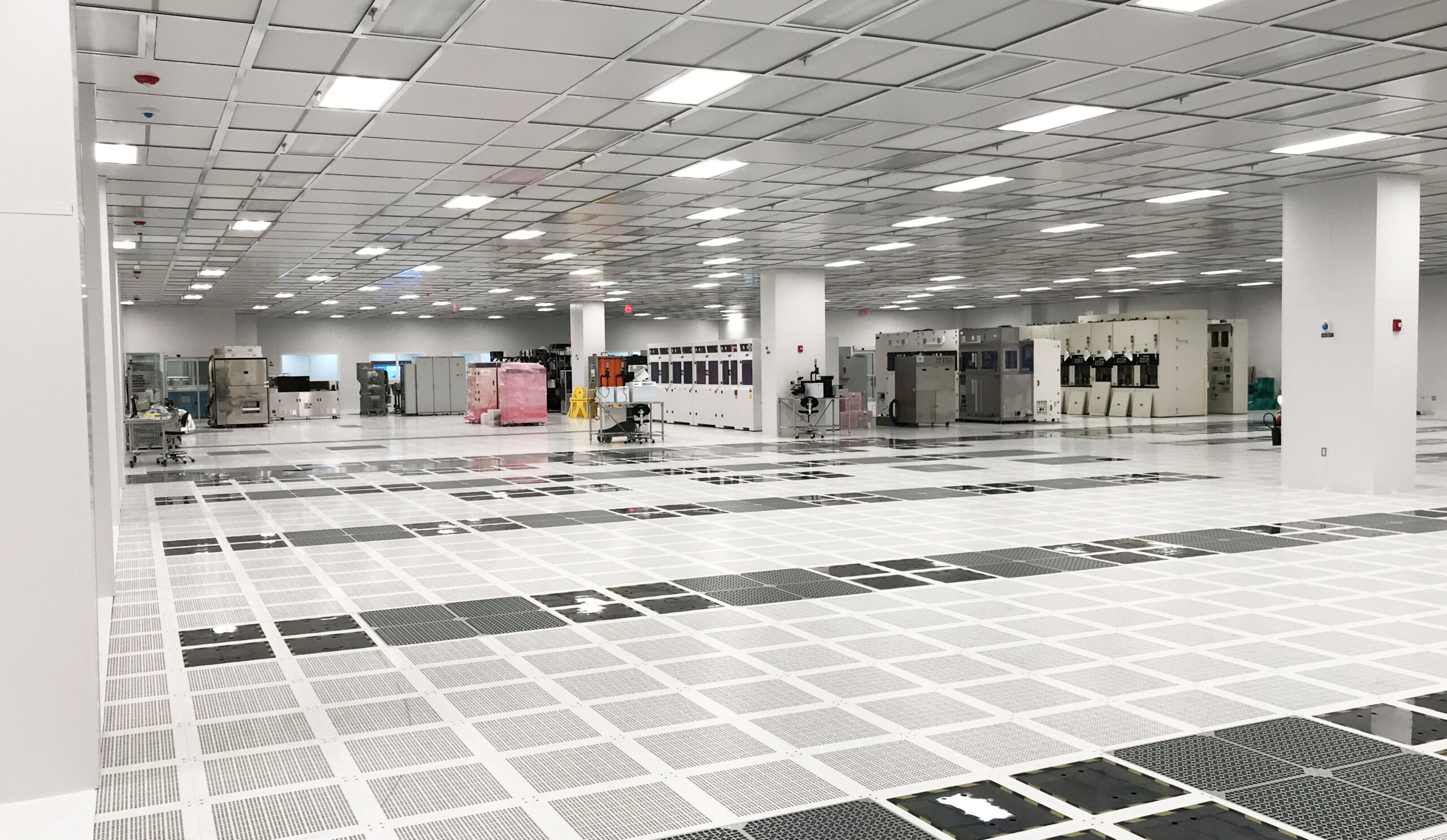 As we navigate the COVID-19 global health crisis, BRIDG is offering cleanroom space and seeking partnerships to help alleviate shortages in ventilators, Personal Protective Equipment (PPE), and other life-saving medical supplies to strengthen the U.S. response to COVID-19.
The manufacturing ecosystem plays a significant role in addressing this national emergency. In response, BRIDG has made portions of our cleanrooms available for partners that have the equipment required for production of these products.
We continue to support our customers and community throughout this unprecedented situation. The unique challenges the nation and the world are now facing reinforce the importance of working together for a brighter tomorrow. We remain committed to our vision of repatriating semiconductor technologies for national security and diversifying Florida's economy through the creation of high skill and high wage jobs in the fields of microelectronics and advanced manufacturing.
Please stay safe.
About the BRIDG Facility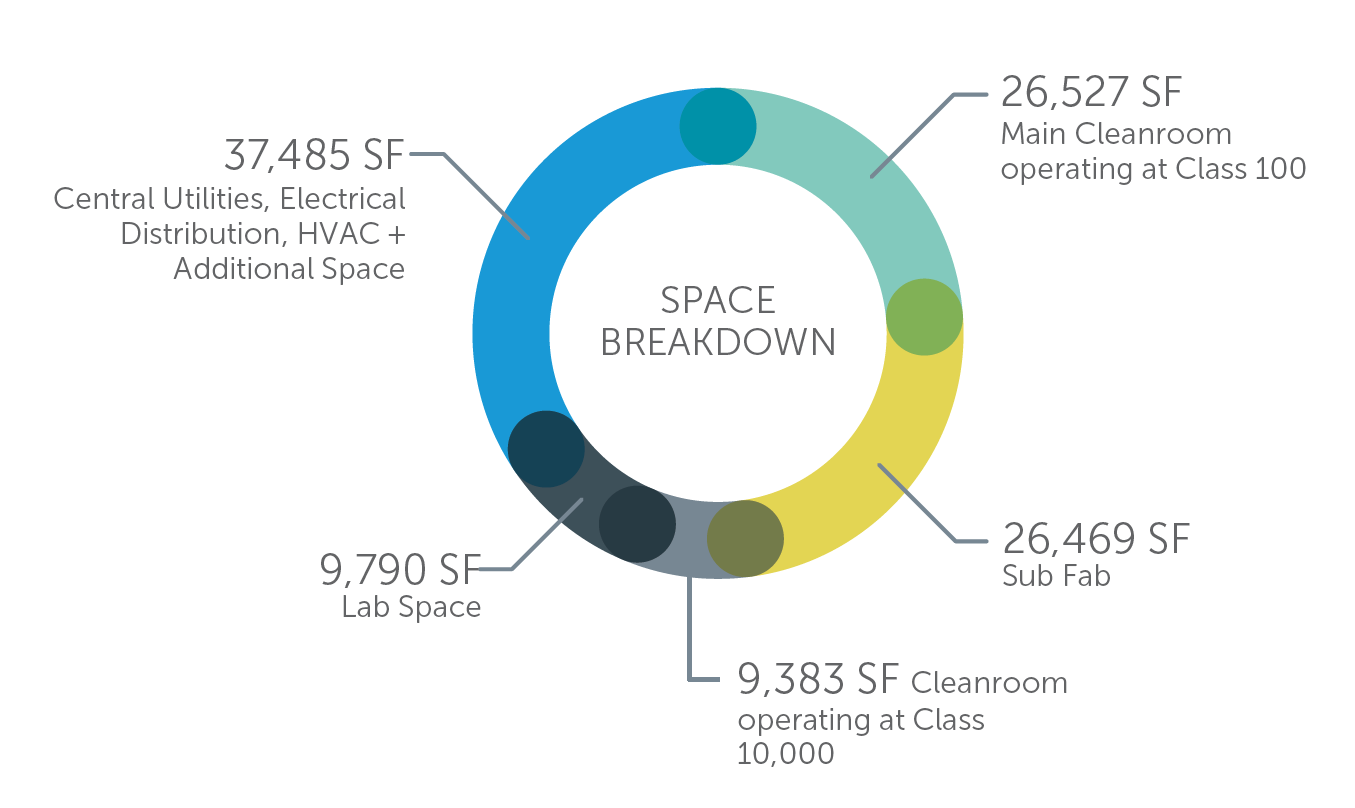 The BRIDG fab features 26,500 sq. ft. of Class 100 (ISO Class 5) cleanroom space with a full sub-fab, and 9,400 sq. ft. Class 10K (ISO Class 7) cleanroom space.
There is space available in each cleanroom and the sub-fab to support life-saving medical supply production.
The facility is owned by Osceola County and operated by BRIDG.
As the anchor tenant of Osceola County's NeoCity, BRIDG offers access to key transportation and commerce hubs: Orlando International Airport, Port Canaveral, Florida's Turnpike, and the I-4 high-tech corridor.
There is approximately 40,000 sq. ft. of office space available in a new Class A office building adjacent to the fab building.