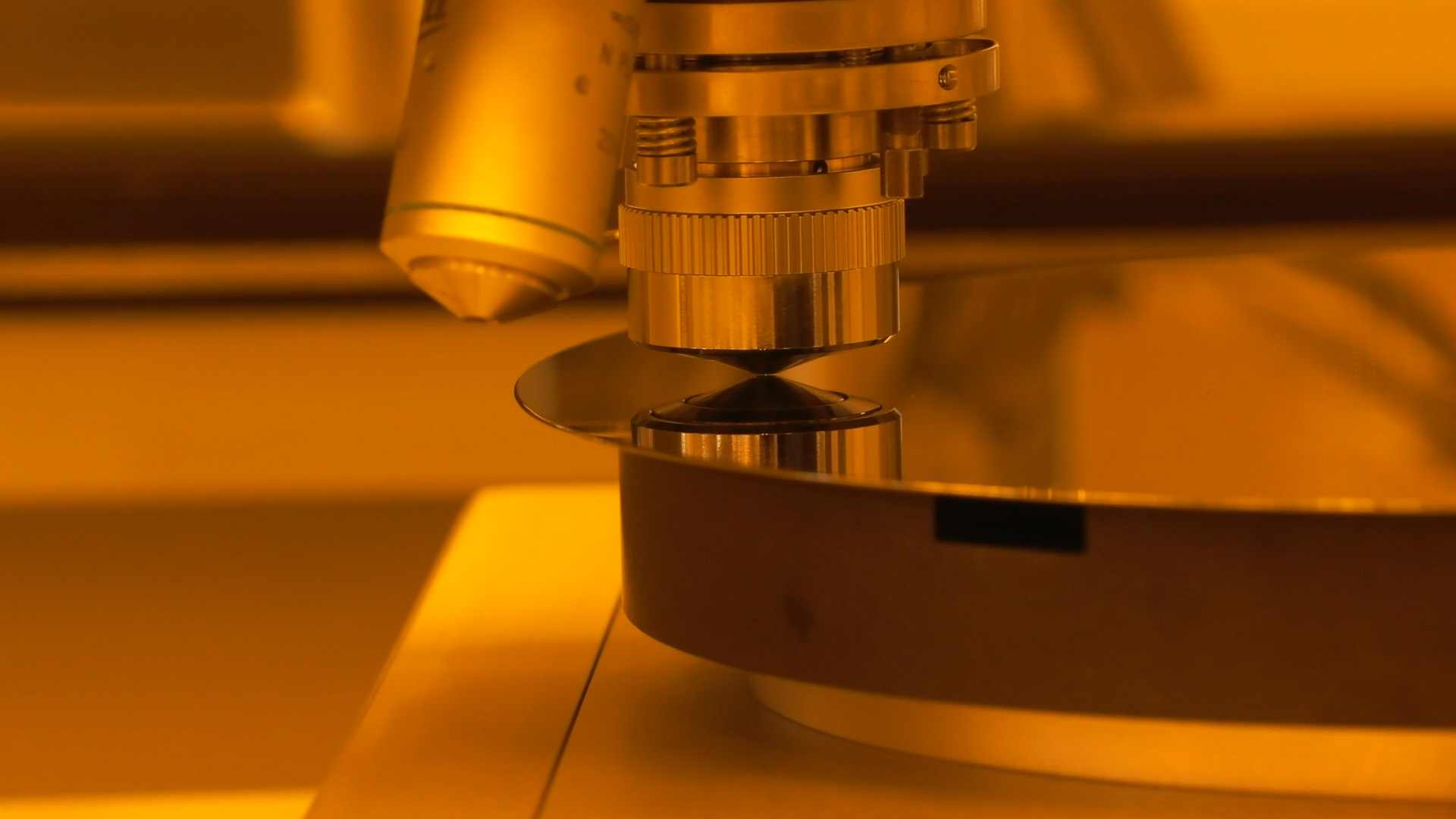 By Chester N. Kennedy
As you might recall from our last blog post, the United States is currently faced with a critical challenge: domestic microelectronics manufacturing is key to our future economic prosperity and national security, but manufacturing has largely migrated overseas. The many risks of offshore microelectronics production range from intellectual property theft and cyber espionage to malicious design modifications and counterfeit components. Additionally, we are faced with the possibility that leading-edge manufacturing know-how will not be developed in the U.S. and this is no time to fall behind in these critical capabilities.
Manufacturing is where value is added and jobs are created. It is where we reap the return on our research and development investments. Currently, there is no domestic capability for several advanced microelectronics manufacturing techniques that are necessary to field secure next generation defense systems.
This is a pivotal "must win" moment. To prevail militarily and economically, the U.S. must be the epicenter for 21st century microelectronics innovation with unparalleled R&D and secure domestic manufacturing. American innovators require access to state-of-the-art manufacturing infrastructure to translate knowledge into next-generation products.
Microelectronics manufacturing infrastructure is expensive. Few companies worldwide have the resources, equipment and highly specialized engineers to develop promising technologies. Public-private partnerships are therefore vital to enable collaboration among industry, universities, and government and create the microelectronics manufacturing capacity for applications such as artificial intelligence, medical devices and commercial space. They can be launching pads for start-ups and training grounds for high-skilled workers.
We can do this. We can build on our world-leading R&D and 360,000-strong semiconductor workforce. But growing the U.S. microelectronics innovation ecosystem and staying ahead of our economic and military competitors will require sustained commitment and leadership from Federal, state, and local government, industry and the academic community.
The Administration has taken some initial steps toward bringing microelectronics manufacturing back to the United States; as you may have heard, BRIDG was recently awarded two critical Department of Defense contracts – one from the Industrial Base Analysis and Sustainment office and one from the Air force Research Lab – that will strengthen national security and cyber resiliency for the United States. As a domestic fab designed to help support the U.S. defense industrial base, BRIDG is poised to lead the way for next generation microelectronics development and manufacturing at NeoCity.
Microelectronics today are vulnerable and strategic challenges loom on the horizon. There are also rich market opportunities for microelectronics-driven products in the near future. What we as a nation do next will have enormous consequences for decades to come. We must embrace a whole-of-nation strategy for global microelectronics leadership in the 21st century with an explicit focus on secure domestic manufacturing.