You are probably among the 2.1 billion people worldwide who have at least one smart phone.
That device contains around 25 smart sensors.
What do these sensors do? They count your steps. Measure your acceleration to calculate your ETA when using GPS. They even automatically adjust your camera lens around ambient light to help you snap that perfect picture. These are just a few of the ways sensors unite to deliver a constant stream of leading-edge experiences on your smart phone.
Beyond phones, sensors are infiltrating cars, buildings, appliances, medical equipment, and wearable devices that track personal fitness and health conditions.
Right now, the sensor-driven economy is estimated at $19 trillion (more than the entire US GDP in 2014) and is predicted to grow to $32.5 trillion by 2025.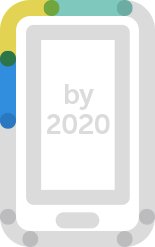 50 billion devices will be connected to smart sensors.
Demand for sensors is expected to reach 1 trillion.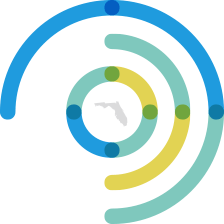 Florida is the origin of next-generation sensor technologies and an unstoppable global economy.